WHAT'S OUR
Mission?
The Orange County Conservation Corps serves young, at-risk adults through employment, training and educational programs that build self-sufficiency and benefit the community through conservation-driven projects.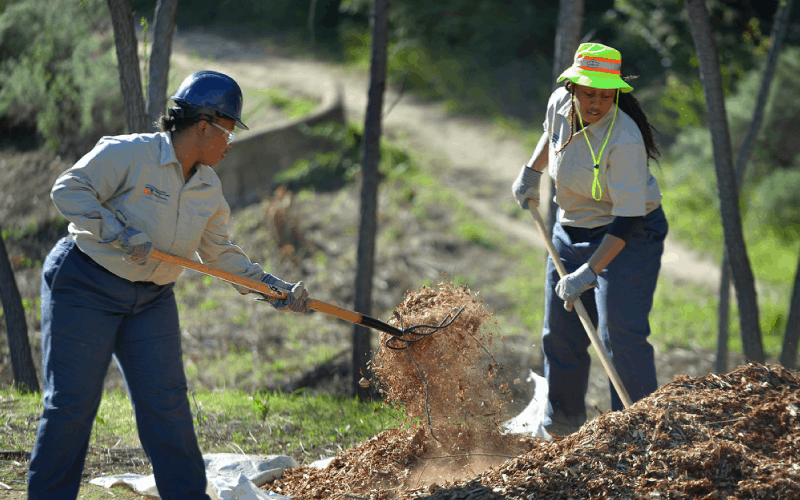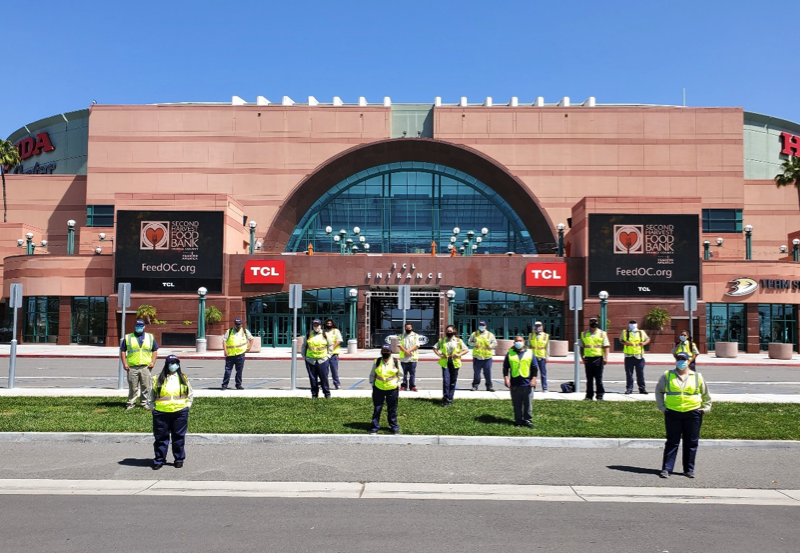 WHAT'S OUR
Vision?
The OCCC transforms one life at a time through hard work and personal responsibility.
The OCCC's approach to employability teaches teamwork and cooperation by utilizing work projects that are beneficial to the community and the environment. We do this by creating an atmosphere where Corpsmembers have the chance to develop on an educational, professional and personal level while providing opportunities to access well-paying, long-term and meaningful jobs.
OCCC is a private non-profit 501(c)(3) organization funded by grants, work contracts, donations,  and contributions. Founded in 1993, the OCCC serves 18-30 year old young adults who need support in the transition from adolescence to adult employability. OCCC provides work projects that instill a work ethic and a sense of public service while benefiting the community. In many cases, OCCC provides the first paid work experience for Orange County's young adults. Currently, the OCCC consists of approximately 110 corpsmembers and looks forward to growing to 200 corpsmembers. OCCC's growth in Orange County depends directly upon the availability of long-term projects within the county.